DIHOO is the most professional & reliable dog walking service in Amsterdam, with 10+ years experience!
Our Methodology:
Love & Care
DIHOO Dog Walking Service has the best and most professional dog walking team in Amsterdam! This amazing team has been walking our four-legged family members all around Amsterdam since 2010. Always caring, reliable and flexible and making sure our little friends have a fun & safe time everytime they are in our care.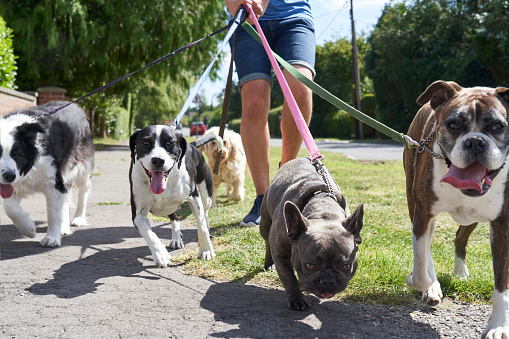 Professional dog walking service in Amsterdam, walking more than 50 dogs a day and with 6 years of experience.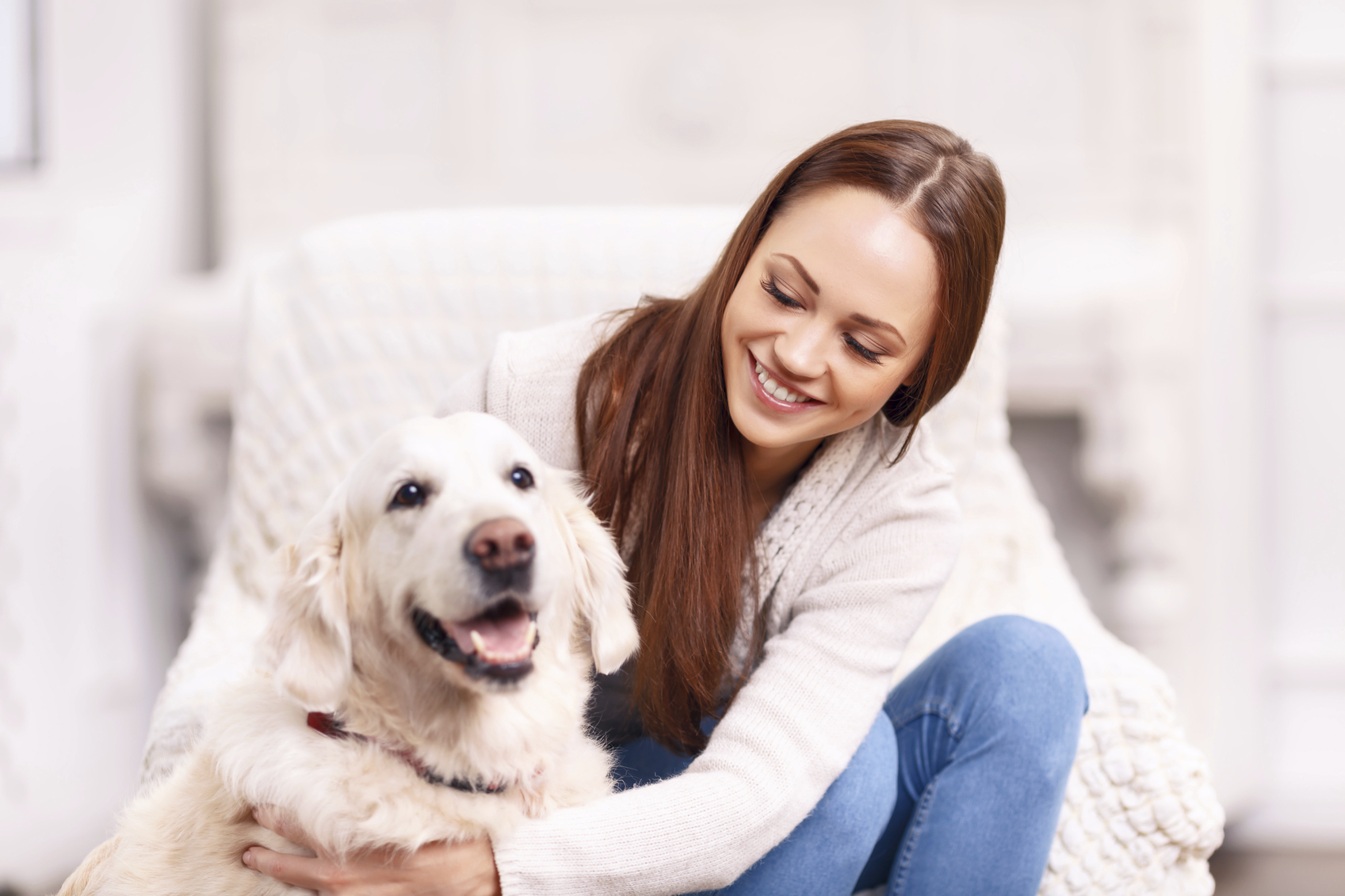 With the pet caring service you can be assured your pet will be well cared for in their own home. The pet caring service consists of two options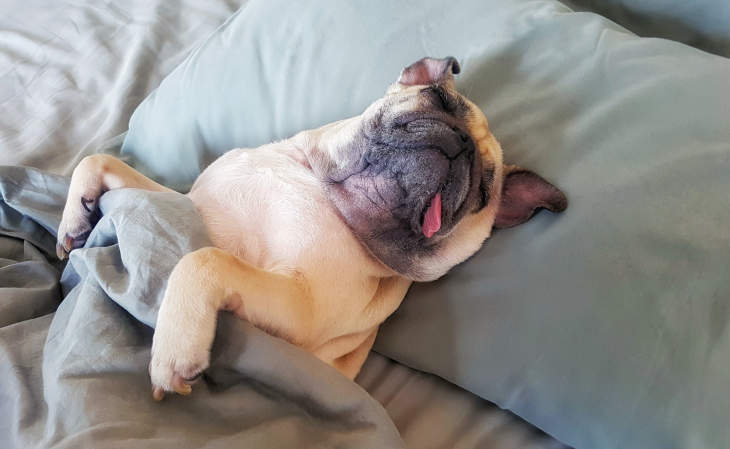 It is also possible to leave your dog at our place, which has been converted to a fun doggie hotel!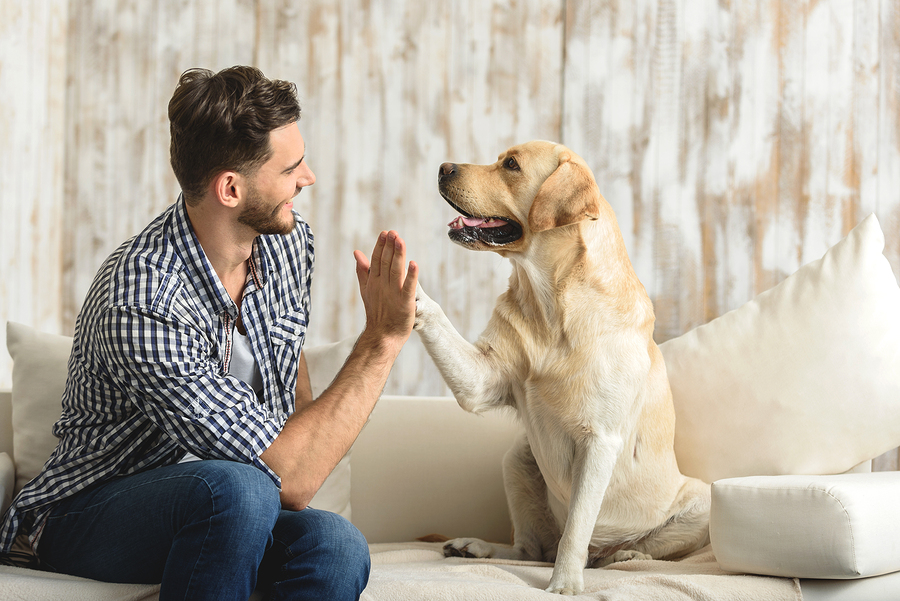 We sell all major brands of pet food and supplies for you to spoil your fur baby! We deliver everything straight to your door...
When your four-legged family member is is in our care you can follow what they are up to on all social media platforms. We love sharing our adventures with our little friends!
The best, most professional and fun doggie hotel in Amsterdam!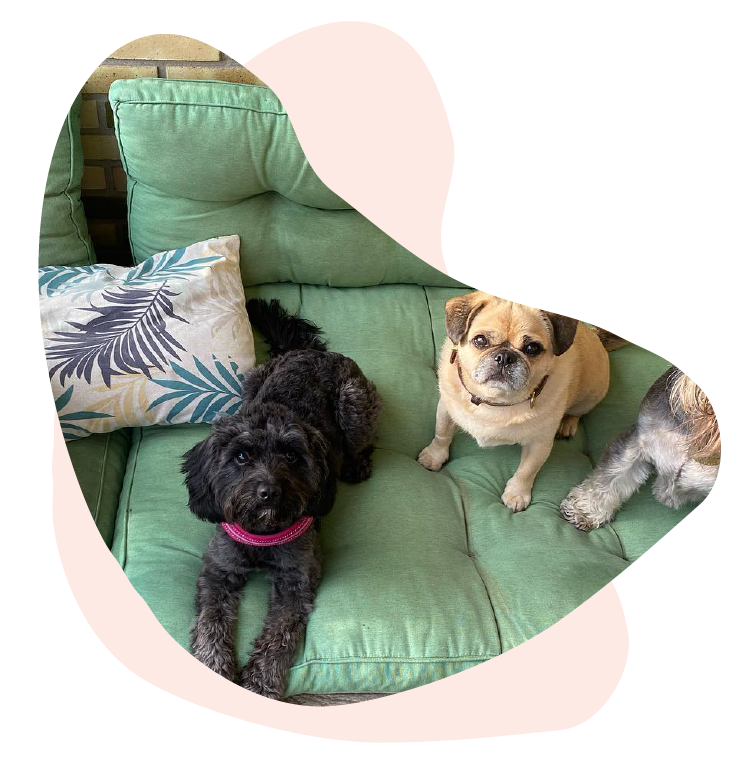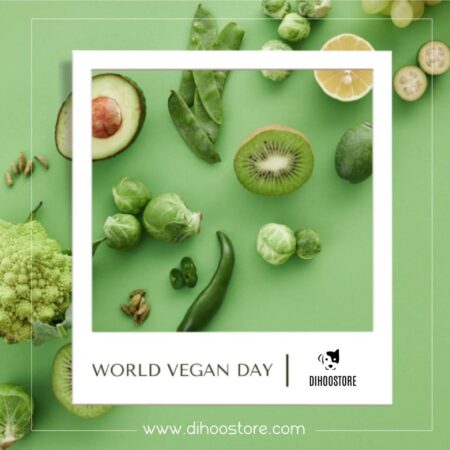 dogwalkingservicenl 🌎 Happy World Vegan Day to all vegans and candidates who are advancing towards being vegan. 💚🌱#worldvegandayApart from dogfestivalofholland.nl – which we organize every year – Dihoo @dogwalkingservicenl and besthotelfordogs.com, and…
Read More »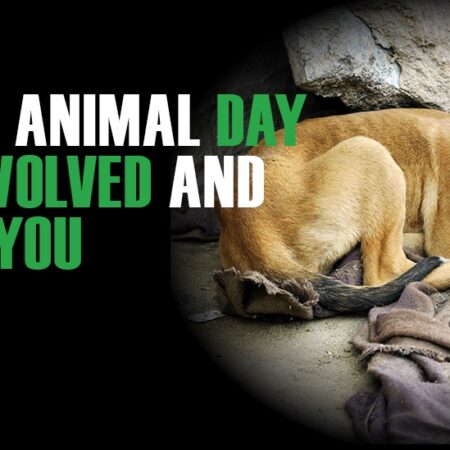 Celebrate World Animal Day – 4 October MISSION: TO RAISE THE STATUS OF ANIMALS IN ORDER TO IMPROVE WELFARE STANDARDS AROUND THE GLOBE To achieve this, we encourage animal welfare…
Read More »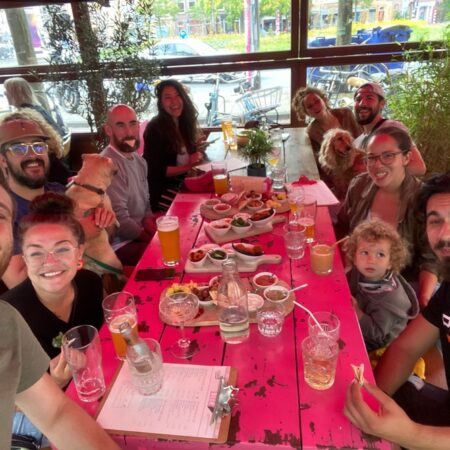 We hope you all had an amazing weekend and are enjoying the sunshine! We can`t wait for the week to start so we can enjoy this beautiful weather with the…
Read More »